The Forum
Hi there readers and a happy 2017 to one and all I hope your festive period was a nice peaceful time, I wanted to have a chat about our forum page and whether it's a good or bad idea, I have been in two minds myself as I know I'm no good at calls to action.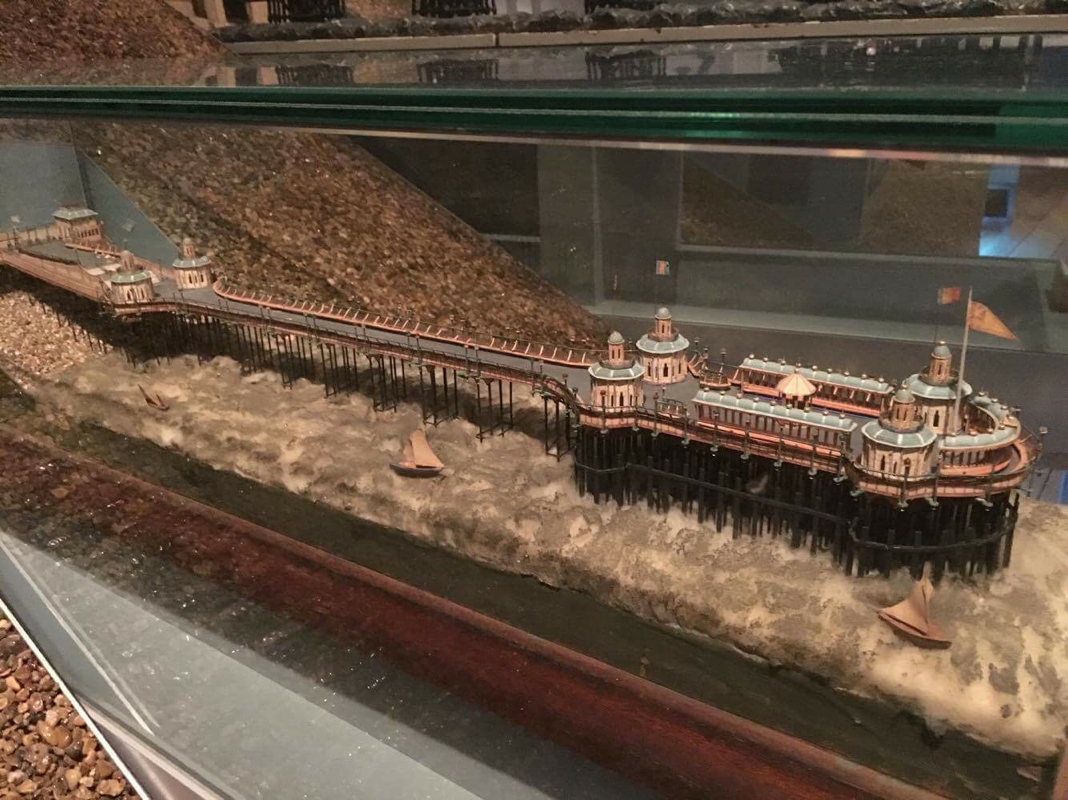 We can chat about the Exhibition at Brighton museumThe idea for the forum was to invite anyone it was made exclusively for bulldog antiques but a meeting place for chatty people.
I myself was hoping the forum would become more popular coming from someone trapped indoors I saw it as yet another way of reaching out just like I do on social media.
My Web designer from The Remote It Pro says I need to blog more about the forums and try to attract folks attention to it.
Yet I feel bad posting as I get the feeling I'm either poaching or spamming, neither of course is the case I just wanted the forum to become a success and I would be spending more time on the forum chatting, answering questions etc.
If the forum doesn't end up being a success I won't see it as a failure there are folks on there now but enough to spark up a conversation or they don't yet know how to, I have introduced myself on the forum and left a couple of topics to start a conversation but now need participants.
So if you are community minded why not give it a go and come for a chat I believe lee has made it even easier to join now too.
Come and join us let's build a community
The Article is it isn't it?
Late last year a draft copy was sent to me of an article that was supposed to go out before Christmas and I saw this as my Christmas gift to myself, I mean after all I too have been a good boy and deserved my gift.
I now will not know when or if the article will be used now and my anxiety stops me from emailing the paper and asking this is because I feel I'm wasting the time of busy people, I'm now waiting with fingers crossed that A the article is a go and B they have the courtesy to let me know when it's published.
1835-1875 I wonder
As most know bulldogs come from a harsh past and that we Collectibulldogs will not entertain the premise of owning anything other than from the breeds domesticated time period, the ban on horrible sports started in 1835 and the first proper club was started in 1875 so when I start looking again I wonder what would of been around in that 30 year time period.
I'm obviously not going to look back but try and find things like paperwork from breeder sales, try and find books on how the domestication process happened and how the bulldog went from a tethered yard dog to a breed now sleeping on many an owners bed.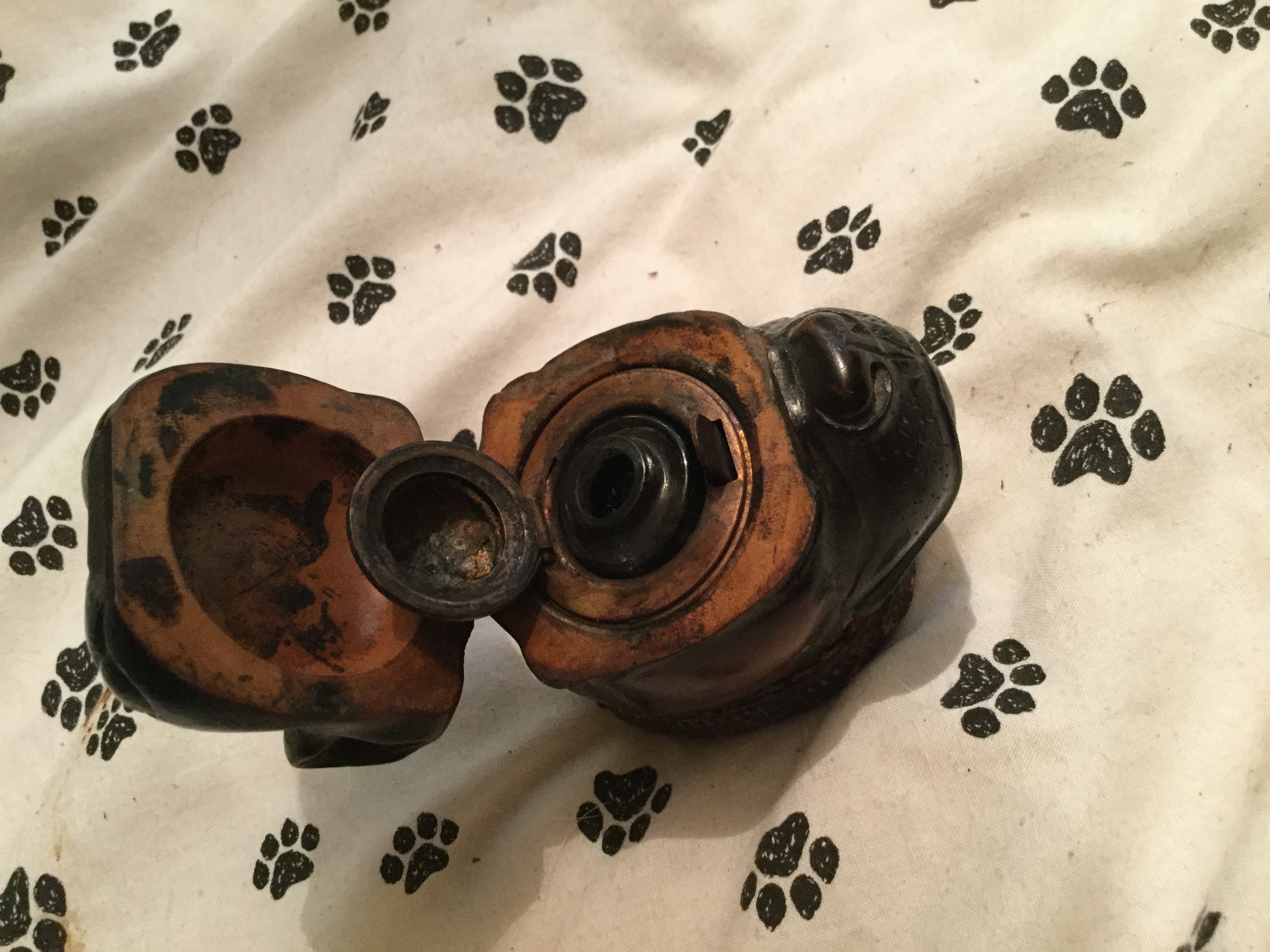 The pieces I do have that are from this time are few with many being old desk top favs like the ink well and pen holders, there's also humidor pieces and the odd oil lamp but I'm yet to find more 2D representations to add to the collection.
Finally. Funny 2017
😂We are still looking to add to new pictures if there's anyone out there interested in showing off their bulldogs, we have a page where you can add your beloved pooches Here is an example
The pics do not have to be funny like I stated before Collectibulldogs is trying to create a little community and welcomes others to come join us.
I'm not sure I'm that good at calls to action and it would be nice if I had a mouthpiece with the tact to talk to people online as I do not seem to get many responses.
Finally have a great year folks who knows what will 2017 bring but I hope it's peace bulldogs and lots of good things let's see hey, till next time folks happy collecting…
check out a page or two it's worth the look