Bulldog charger dated 1900
Hi there readers, I hope your all safe and well where ever you are, I also wish dads a belated Father's Day and hope it was just as special as the one I had which saw me acquiring a charger for my collection, this isn't just any charger and thanks to a great source of information I found out this piece would be like a popular dog brand sponsoring a dog show today with the dogs then competing to see whom looks the best after eating this food for a predicted amount of time.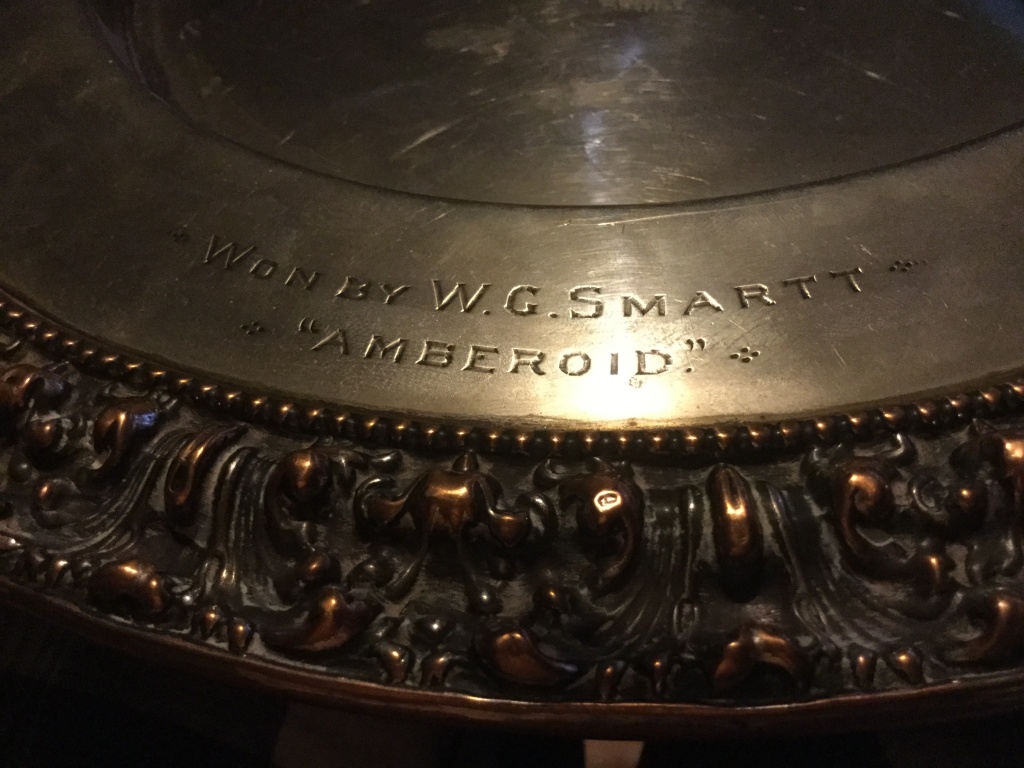 The charger is silver plate with a beautiful copper chased outer piece and the company made by was Walker and hall of Sheffield England, the piece was presented to the named winning dog Amberoid and from what I can gather the brand Spratts patent limited gave a few breeds their food and then put on a show a year later.
I know this information because the winner Amberoid can be found in a few popular yet antique bulldog books and was born in 1899 so would of been around a year old when the show was put on, back then Chrystal palace and Earl's Court played host to such events due to size and public viewing space.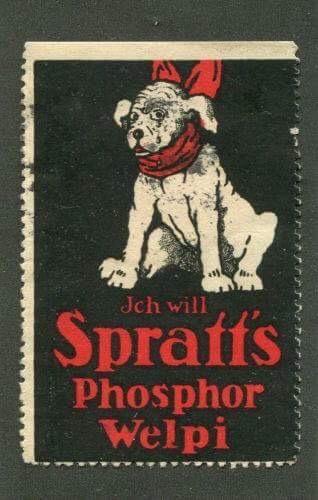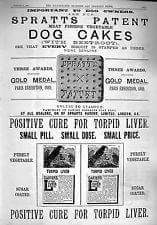 I'm really thankful for such a wonderful daughter buying me lovely gifts but in a way it all goes back to her shhh she hasn't figured that part out yet, and I would like to thank my contacts that make researching a breeze, I do not know much about showing but I know many that do or have and they are priceless to me and my learning too.
Oh no not more website changes
I'm not sure how to start here, ok due to lowering views and the fact the website doesn't sell anything I get what I pay for and feel the website has lacked viewer interaction, I've asked for wiggles to be placed back on the website and for now the template will get changed to make things a little different.
If I'm honest the website is massive it takes a while to load and needs to be shortened but that either costs money or ideas on which I'm fresh out of both ATM, don't get me wrong scrapping the website would be a shame and changes need to happen so that is not a viable option, I do understand my web host is learning and feel I should stay put but the website does need changes it's not fair that I'm told all you can do is keep blogging lol.
 Security
I understand that the website security features are or can be a pain but they are there to protect the website from spammers bots and malware and comments can be made in the blog section of the website, it's a lot different to Making and hosting your own website I've even had a conversation with my web designer expressing that my website feels like it's on loan.
Knowing what I need to do next with the venture means there are no funds for a new website for at least two or three years and in the web designers defence a feed back blog was sent out but no one replied so we thought the site was cool as is, I can keep blogging but the choice to take breaks knowing I'll still get web views is a must.
https://youtu.be/atFjNSDUpnY
Lastly
I would like to end my blog by saying there's been a lot of bad things happen around the world and Collectibulldogs myself my girls wiggles included would like to say our hearts and sympathies go out to all effected, we may be far away but it still effects us all and we hope all can end up finding peace maybe not presently but one day, as always I'll end by saying happy collecting folks.
Check out Brighton museum where we are currently exhibiting