WELCOME TO COLLECTIPROMOS
The new guest post and retweeting service bought to you by Collectibulldogs and Digital Wulf
BLOGS LETS LINK UP
For a one off fee we will write a nice related article for your product / business and the blog would be at least 300 words long we will do all the SEO and would just need any pictures you want attributed to your blog article, a permanent backlink to your website and extras like more links and the pushing out of your blog to our formats.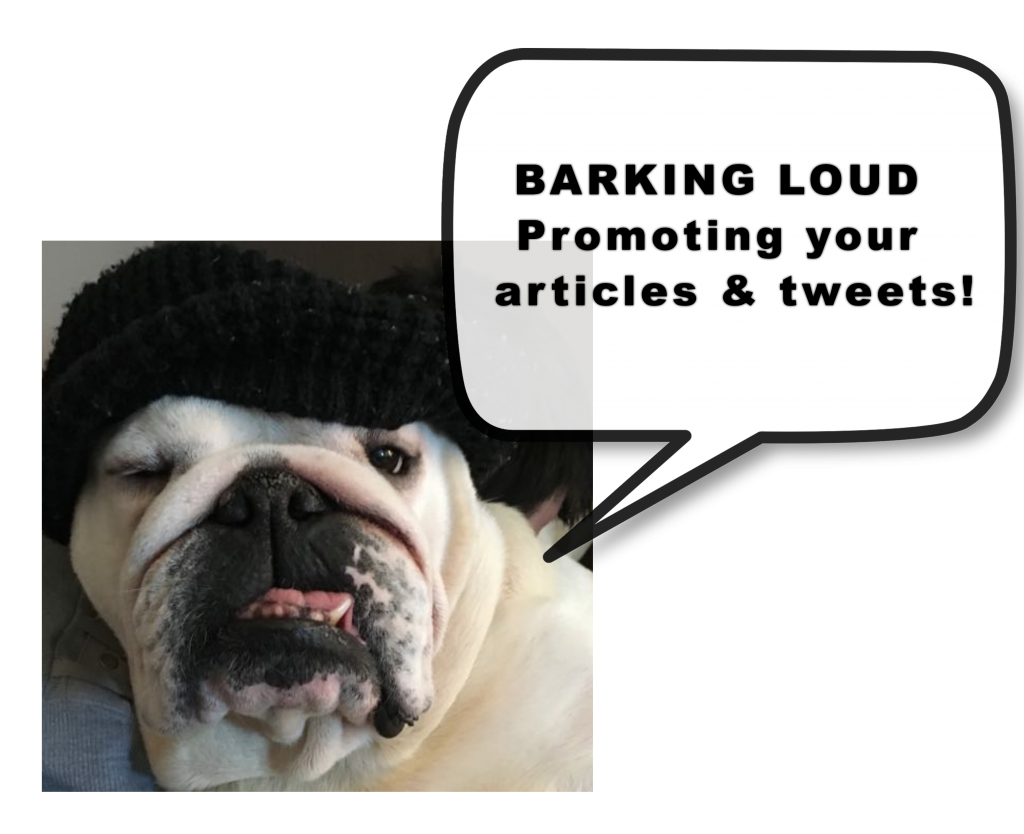 TWITTER PROMO The offer that has bite to its bark
Depending on the package you choose and number of re-tweets we at collectibulldogs and Digital Wulf can directly put your tweets in front of a growing twitter audience of 200 thousand amazing followers with the main page growing more each day.
Extras to this promotion can include Do-Follow shout outs and the use of our pinned tweet and even our follow no matter whichever you choose we will do the work.
All funds from this venture will be held by Digital Wulf until such time we have enough to either appraise the whole collection or start in sections. The alternative to this would be a donation page which personally we felt uncomfortable with.