Welcome to Collectibulldogs.com
The home of bulldog memorabilia
Hello & Welcome to all!
I'm Wiggles, the CEO of Collectibulldogs and we hope you enjoy our website.
This site is all about the collection we have set up.
Come in and have cuppa tea whilst reading our blogs. Don't forget to check out our galleries to see the collection!
Blogs
Collectibulldogs owner friendly introduction
COLLECTIBULLDOGS (FEEDSPOT TOP 30 website 2018 and guestblogging.com award) is the first bulldog memorabilia website of its kind in the world.
Created eight years ago and already exhibited in 2017 at Brighton museum where we are linked, this truly is a one of a kind site. We don't have any sales so there's no obligations, we offer guest blogging and link exchanges as well as a free ebook and PDF.
So grab a cuppa put your feet up and come and see what's been created and why it's so special!
From Eiffion & Wiggles the bulldog.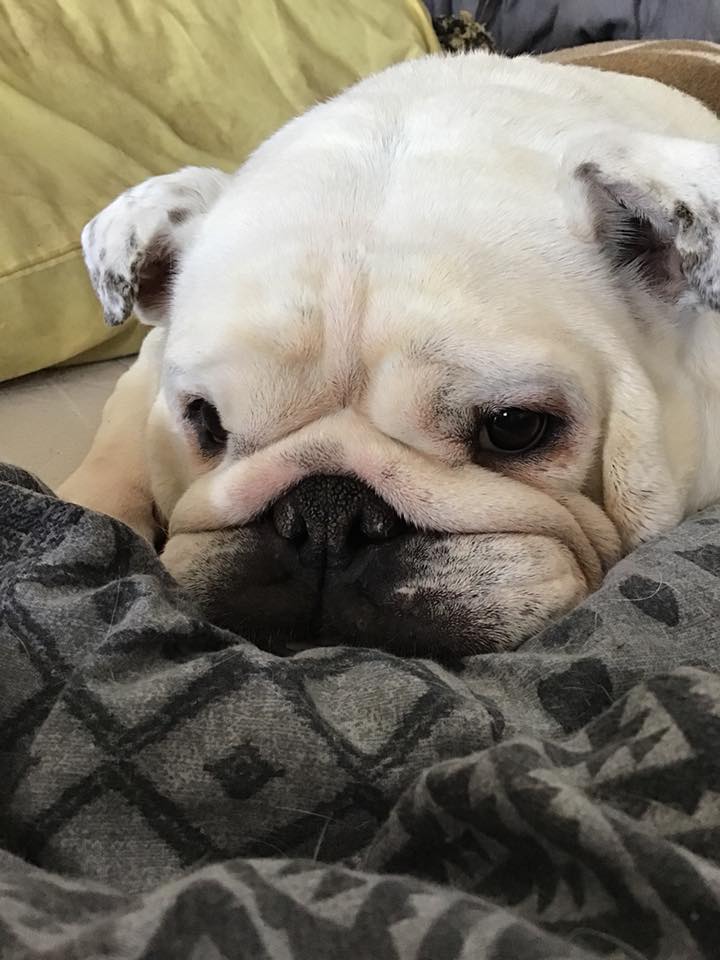 Antiques resident article writer wanted Hi readers how are you I see our new doggy article writer Wynne took us into a new world her passions and I for one am looking forward to more of this writers content but we also need to put out Antiques resident article writer...
STAFFIE STIGMATISATION A GUEST POST STORY  Thank you to collectibulldogs for letting me muse my thoughts on staffie  stigmatisation as an owner of two beautiful Staffordshire bull terrier is I'd like to tell you my story and why it's on fair that there is...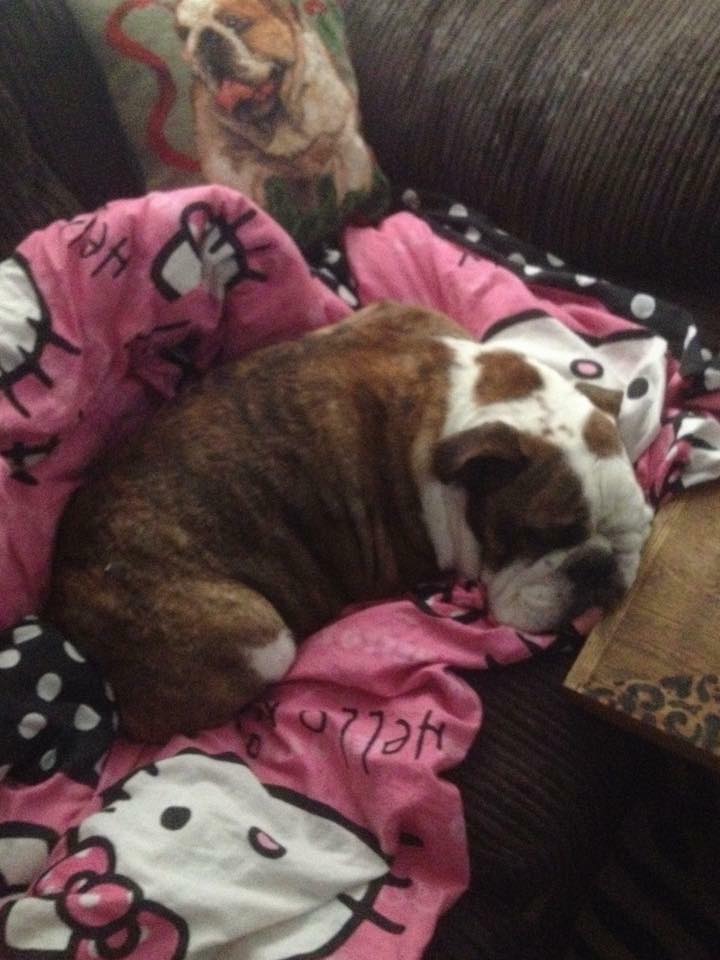 My collection has one sole purpose readers, and that's to make it so my Antique bulldog collection is worthy of auction one day or in years to come, this is so that my daughter can go to university once leaving college and study to live whatever dreams she wants as her vocation in life.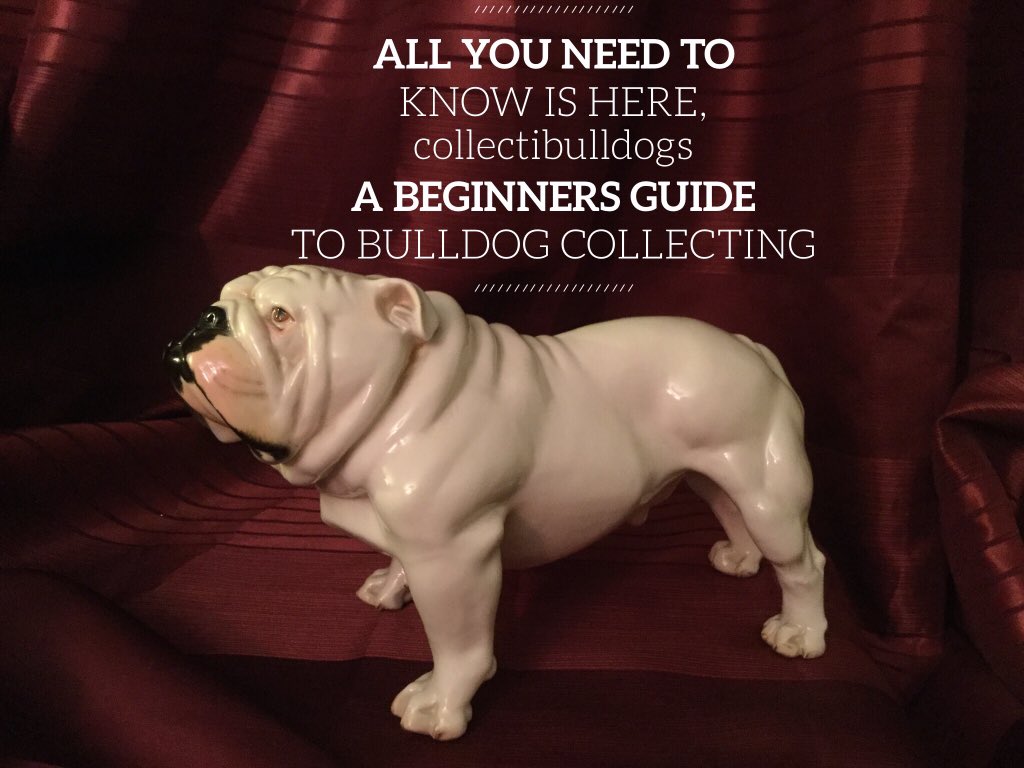 Want to start collecting your own collection of bulldog collectibles? Don't know where to start?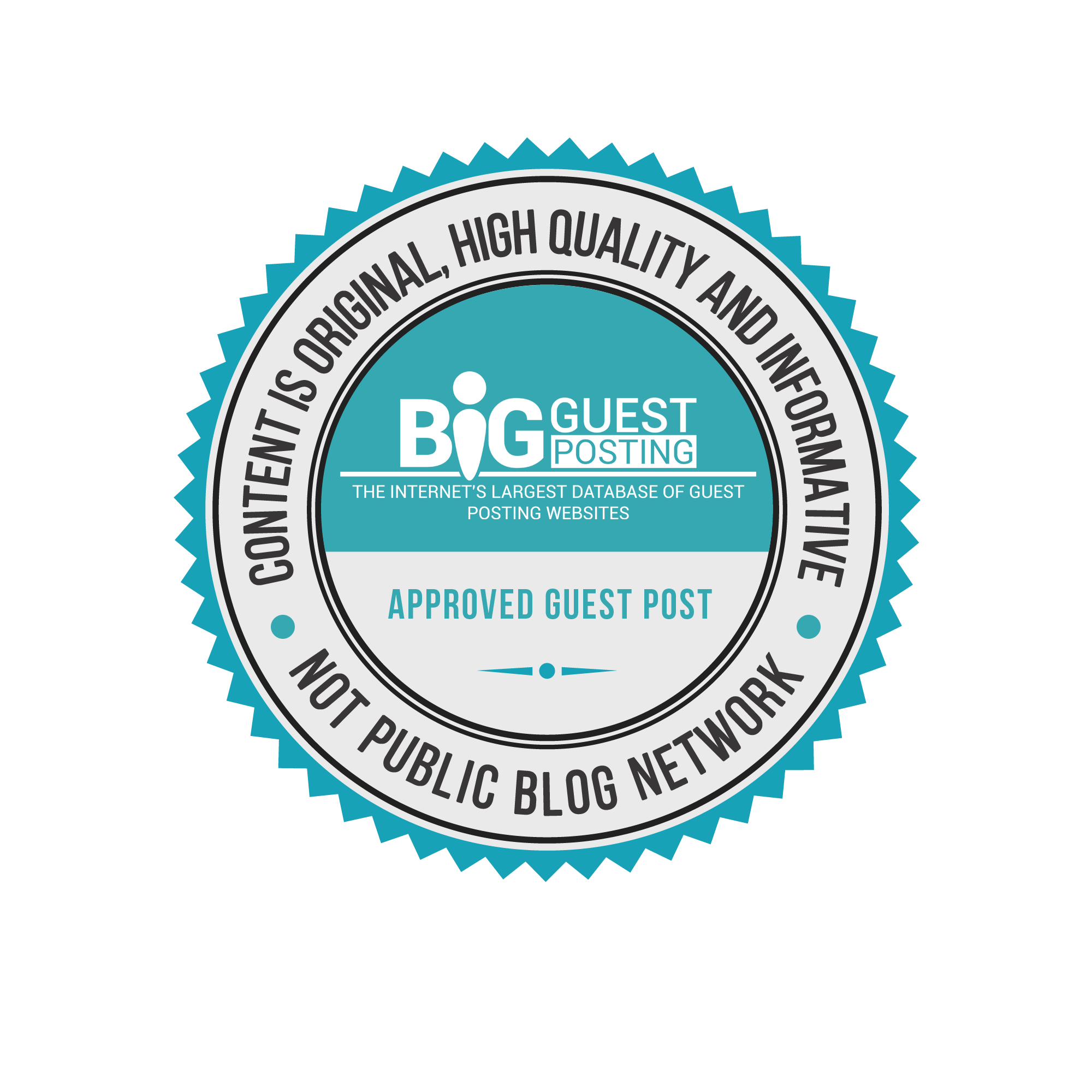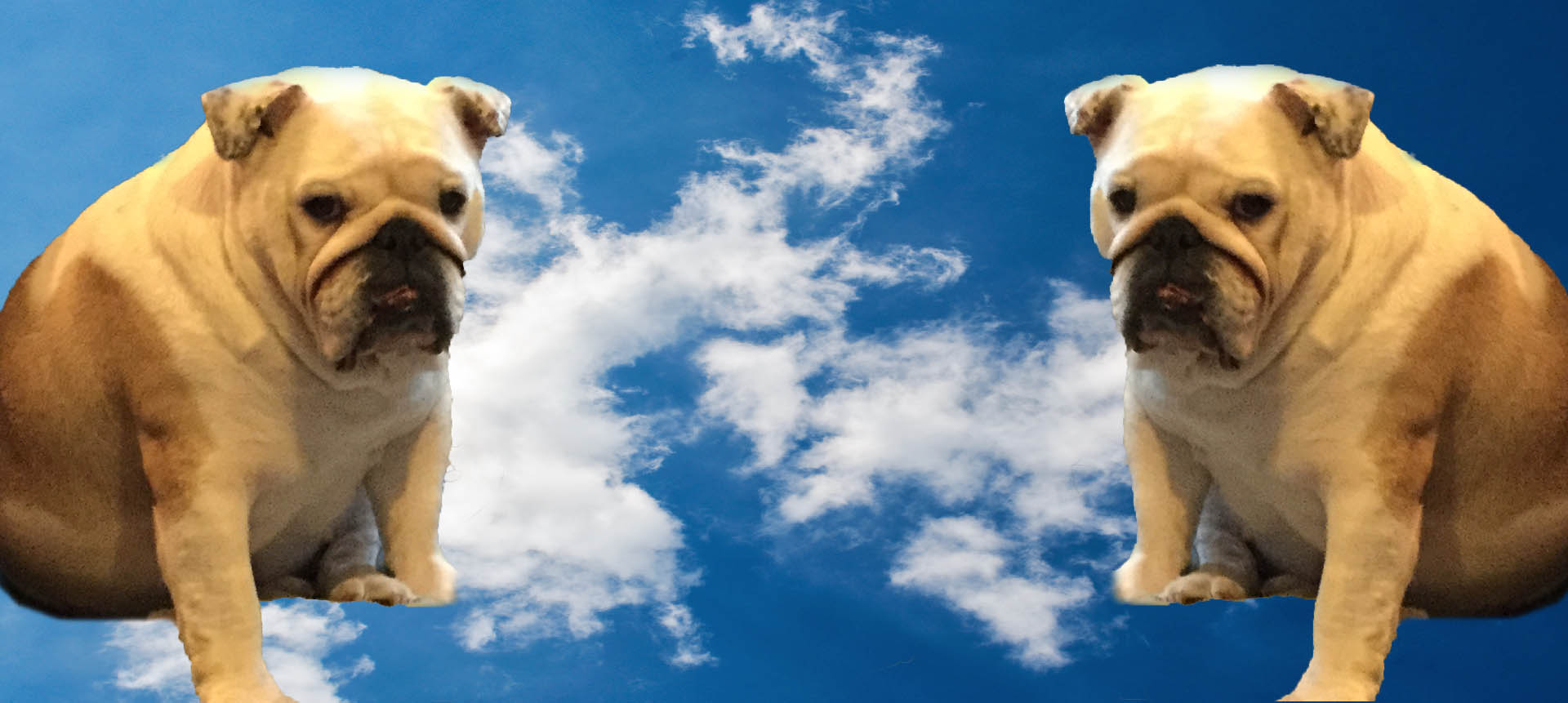 Collectibulldogs.com reaches no. 15 in Feedspot's Top 30 Antques Blogs & Websites!
We are proud to announce that we have been voted 15th in the top 30 Antiques Blogs & Websites by Feedspot.
Here at Collectibulldogs, we are ecstatic at the news of this & we hope you enjoy the website's content.
Thank you all for following us, continuing to visit us & read our blogs.
Thank you to the team at Feedspot for featuring our website!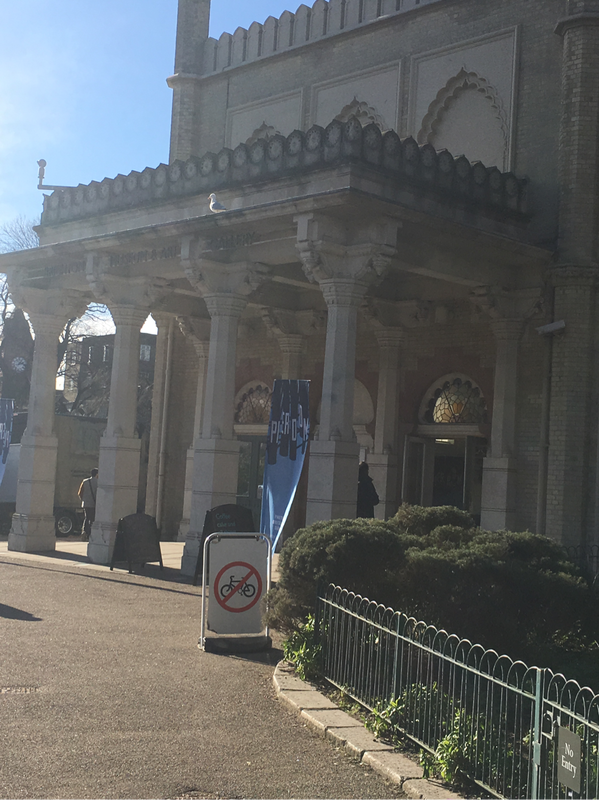 Brighton museum listed collection
We are so proud to announce that collectibulldogs is now seen as an offical collection & subsequently now listed under the private collections page on the Brighton museum website.
We feel like we are finally getting somewhere as the collection rolls forward.