Welcome to Collectibulldogs.com
The home of bulldog memorabilia
Hello & Welcome to all!
I'm Wiggles, the CEO of Collectibulldogs and we hope you enjoy our website.
This site is all about the collection we have set up.
Come and join us in the community forums or have a read of our blogs. Don't forget to check out our galleries to see the collection!
Blogs
Community Forum
Collectibulldogs owner friendly introduction
We are an award winning, online bulldog memorabilia museum that is endorsed by Bullish Magazine and powered by Digital Wulf.
Created to the highest standard, this one of a kind website offers you hours of musing and informative articles.
No expense is spared as the team from Digital Wulf put together this amazing, yet very big online experience with the story of the bulldog shown in object form.
Grab our free ebook in pdf and a satisfied smile after spending time with us.
From Eiffion & Wiggles the bulldog.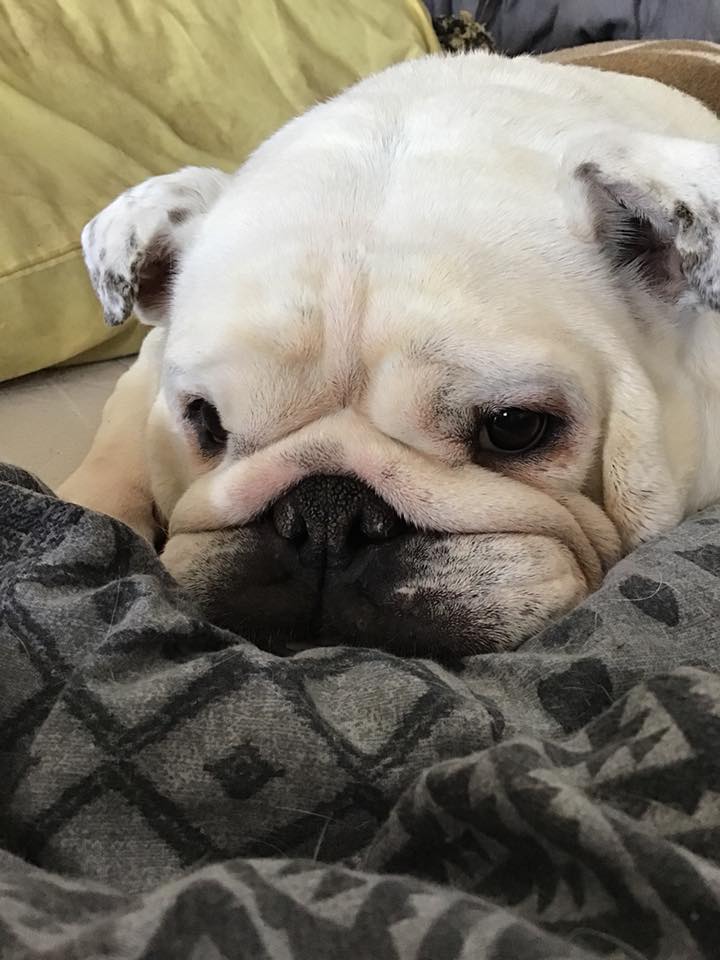 BBC Radio London Interview/ New Website Layout BBC radio London Hi there readers of Collectibulldogs I hope your all well and safe, I'd like to get this article started by saying Digital Wulf are currently working on a new website for everyone, this is at my cost but...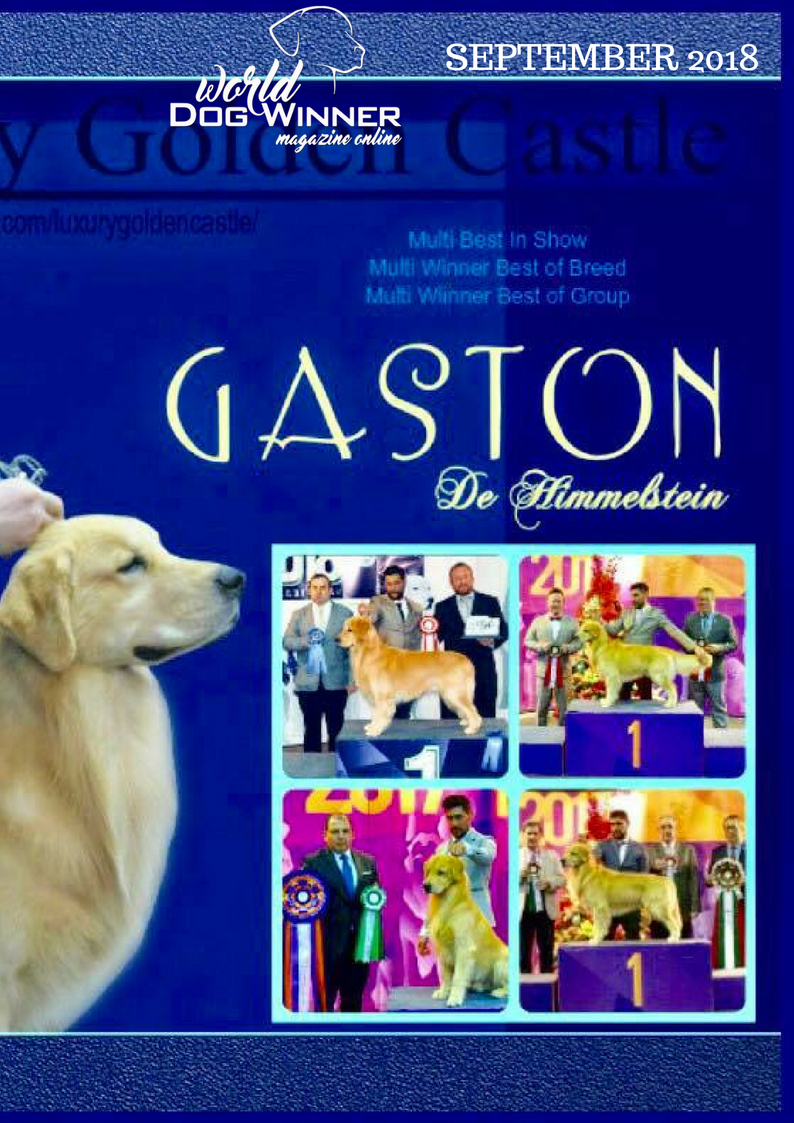 Bullish Magazine now endorses Collectibulldogs!
Bullish Magazine has been on the go sine 2014 and is ran by Theo Koekemoer.
Bullish Magazine is an International online magazine for bulldog breeders.
Packed with information and articles on the Bulldog Breed.
Check out the Facebook group for Bullish Magazine here.
Also keep your eyes peeled for a special advert by Collectibulldogs!
.    BULLDOGS RUN HI THERE EVERYBODY TODAYS ARTICLE IS A SHORT STORY WRITTEN BY A FRIEND FOR THE GUEST BLOG SECTION BULLDOGS RUN IS THE TITLE AND THE STORY IS A PASSIVE LOOK AT THE BREEDS AGILTY AND SPEED FOR WHICH TO MANY BECAME A MYTH AGES AGO BULLDOGS RUN and at a...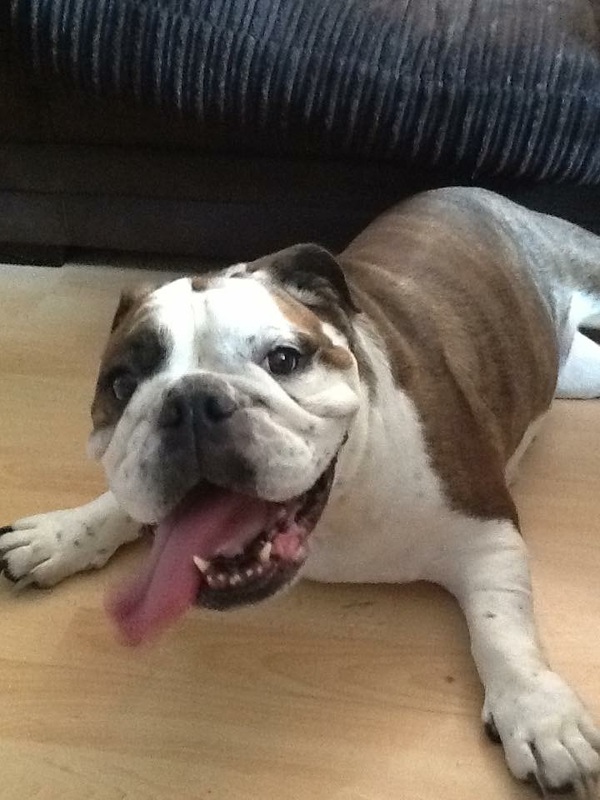 My collection has one sole purpose readers, and that's to make it so my Antique bulldog collection is worthy of auction one day or in years to come, this is so that my daughter can go to university once leaving college and study to live whatever dreams she wants as her vocation in life.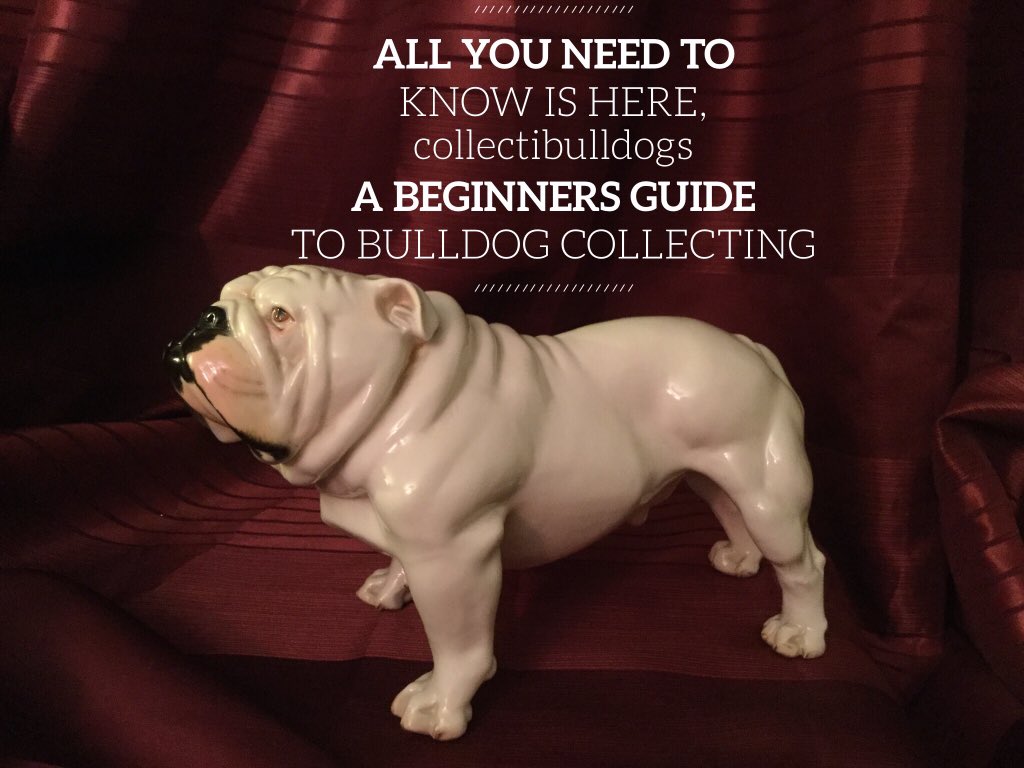 Want to start collecting your own collection of bulldog collectibles? Don't know where to start?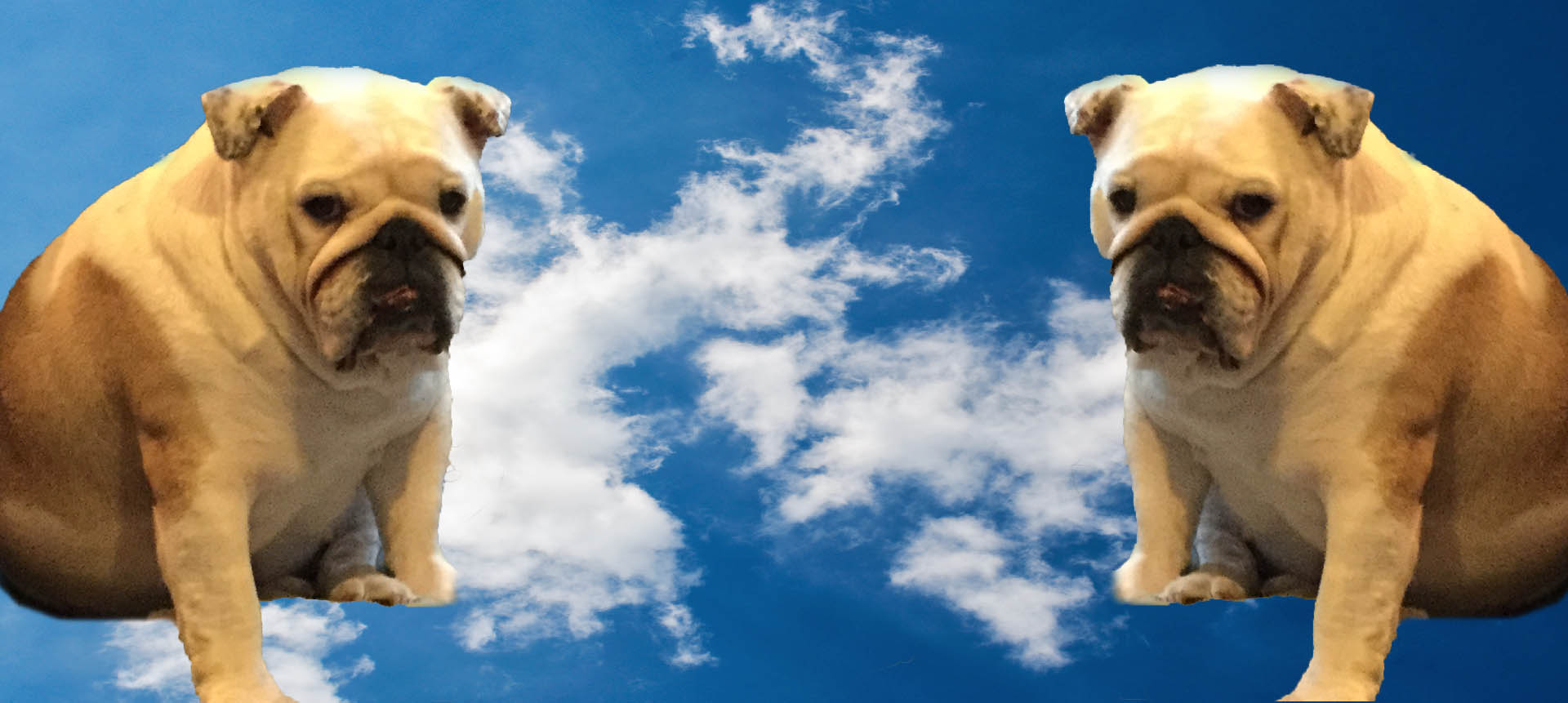 Collectibulldogs.com reaches no. 15 in Feedspot's Top 30 Antques Blogs & Websites!
We are proud to announce that we have been voted 15th in the top 30 Antiques Blogs & Websites by Feedspot.
Here at Collectibulldogs, we are ecstatic at the news of this & we hope you enjoy the website's content.
Thank you all for following us, continuing to visit us & read our blogs.
Thank you to the team at Feedspot for featuring our website!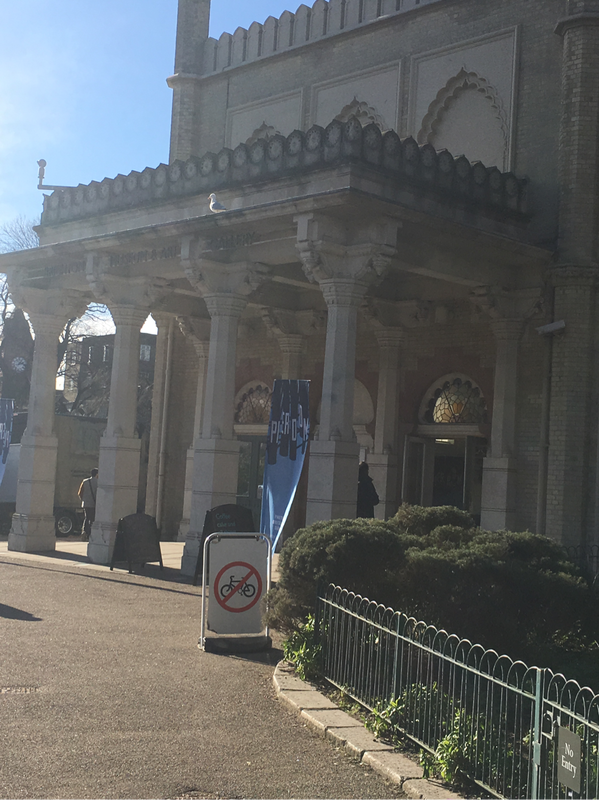 Brighton museum listed collection
We are so proud to announce that collectibulldogs is now seen as an offical collection & subsequently now listed under the private collections page on the Brighton museum website.
We feel like we are finally getting somewhere as the collection rolls forward.